The Handyband Collective wants to teach trade skills to those entertainment professionals who need more financial diversity while assisting homeowners with their home improvement needs.
Roberta's House
Trim, painting, patching, and more.  Fill out the NEW GIGS form with your home needs.
#1 Fan of The Handyband
The Handyband Collective books musicians on gigs using their prior learned skills. That's cool!
A Pretty Pool Deck
The Handyband Collective wants to share trade skills with musicians and industry professionals. David C lends his painting skills to make this pool deck beautiful. 
Imagine a Menagerie
The Handyband Collective put up over 100 ft. of livestock fencing and made some friends too. Ryan H explains how good fences make good neighbors.
A Family Remodeled
The Handyband Collective helped this family make a dramatic change to their home with a simple landscaping job.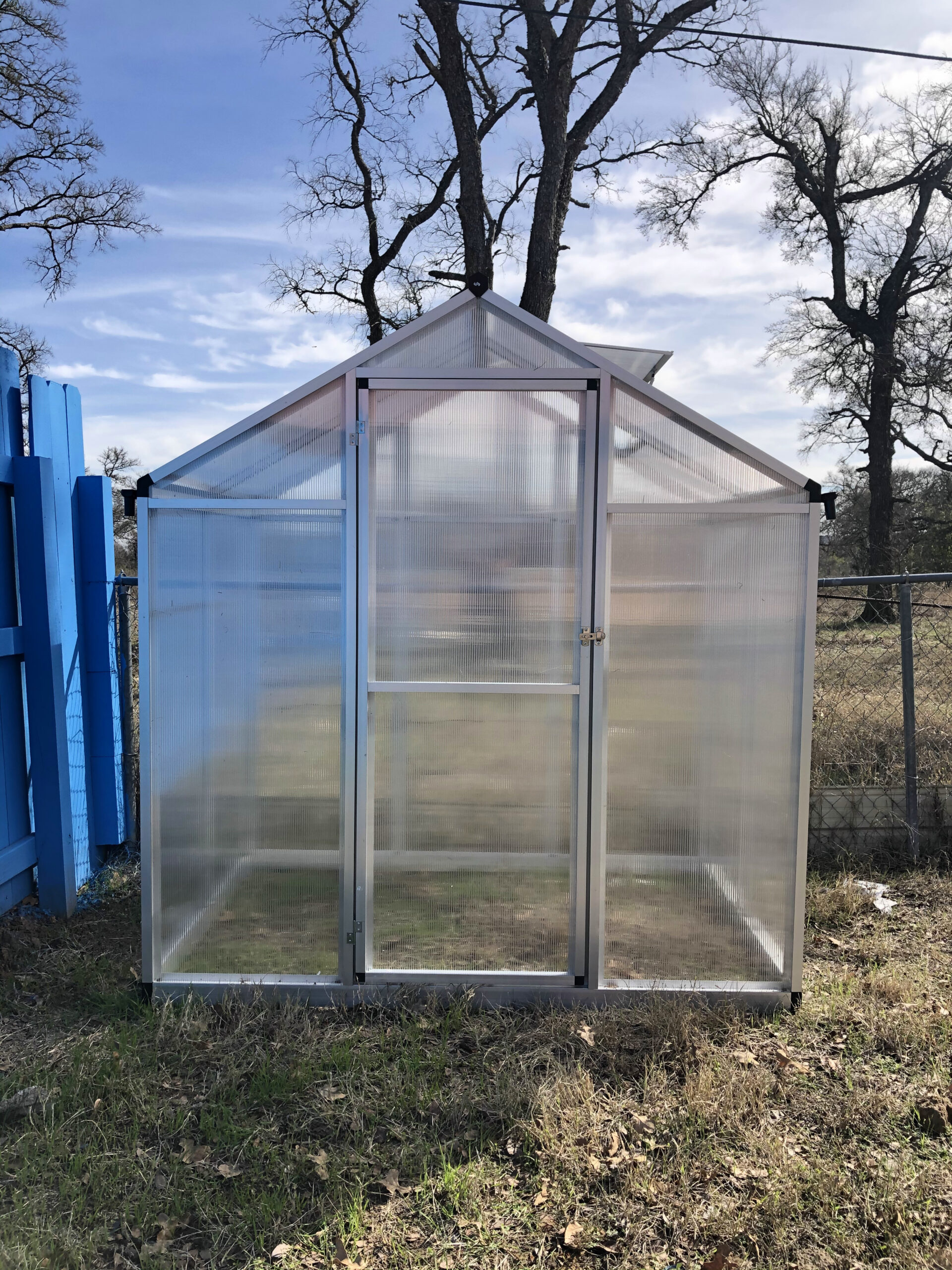 Green Labor
This ranch needed a new "out of the box" greenhouse built.  This was the perfect job for two budding Handy-people to cut their teeth on what it means to be Handy!  We match the right jobs to the right skill level and everybody wins.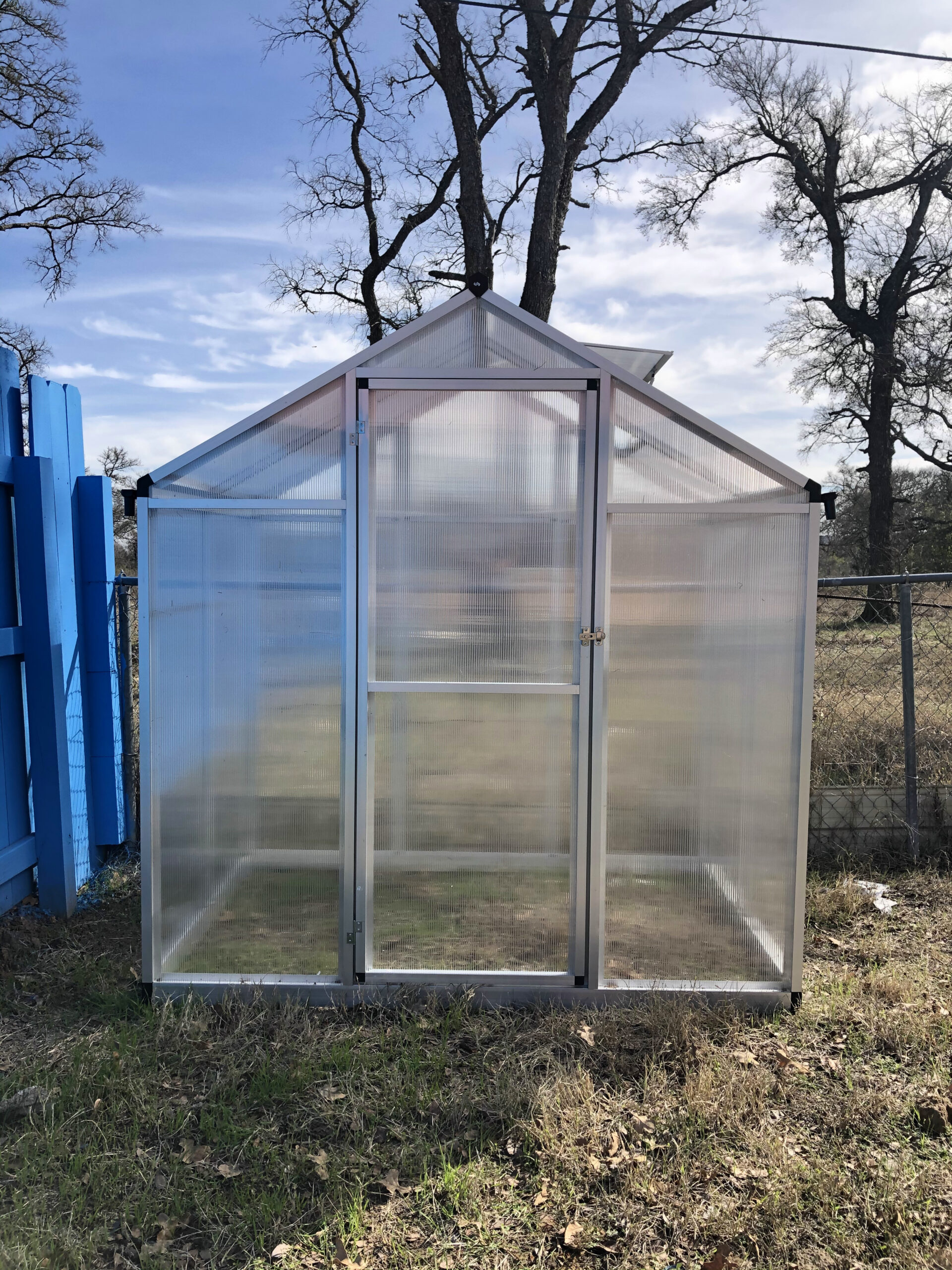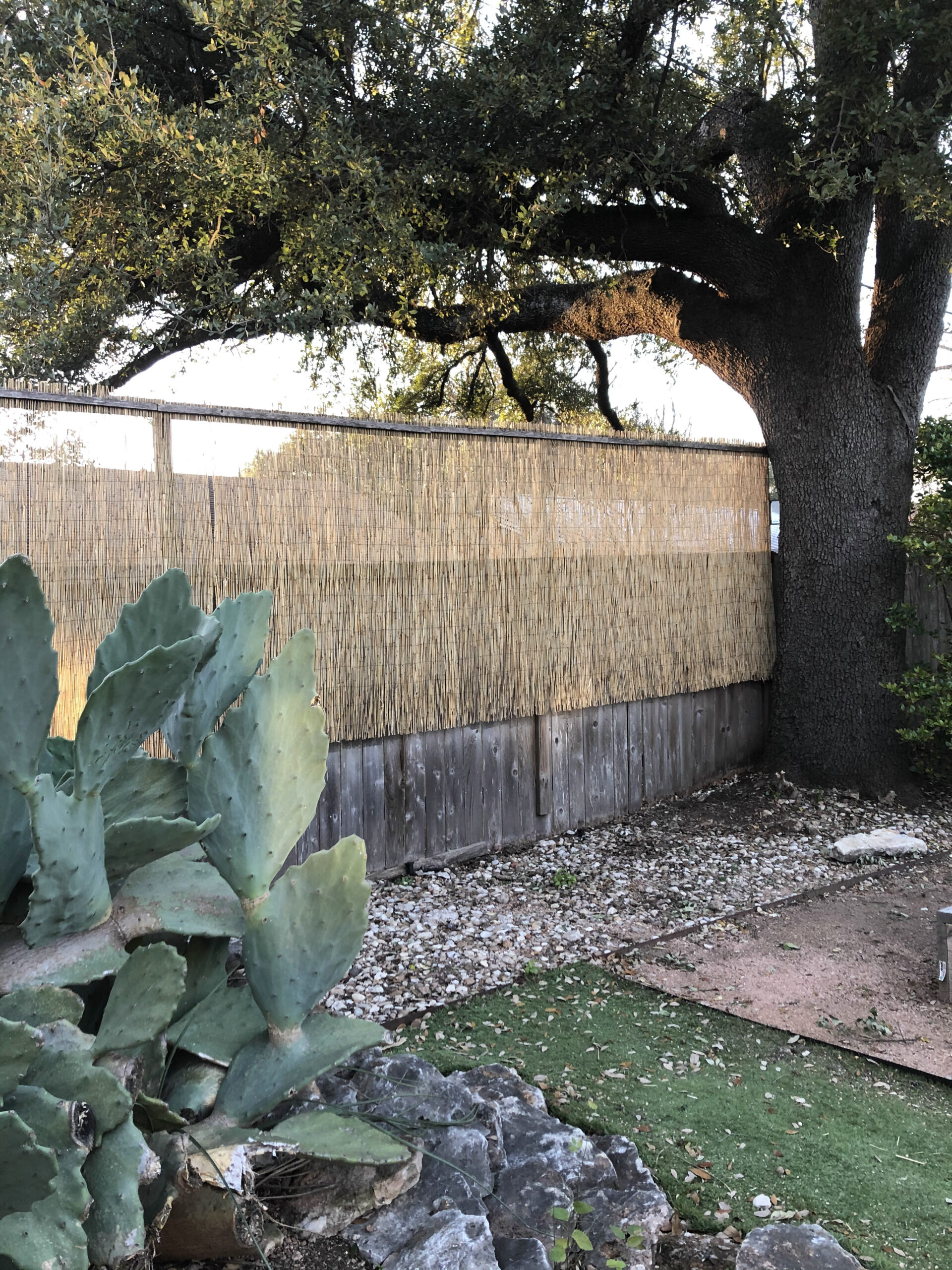 Privacy Prevails
This client could not stand the condition of their fence another moment.  Their hopes of having a fixed fence and some more privacy was delivered by our team of Handy-people.  At a reasonable rate they were able to have an experienced Handy-person and a happy apprentice FIX THEIR LIFE!