The Handyband Collective helps local homeowners with their home improvement needs while teaching trade skills to entertainment professionals in need of financial diversity.
Roberta's House
Trim, painting, patching, and more.  Fill out the NEW GIGS form with your home needs.
#1 Fan of The Handyband
We book musicians for gigs based on their specific skill sets. And they might pick up some new skills on the way. That's cool!
A Pretty Pool Deck
David C. lends his painting skills to make this pool deck beautiful. 
Imagine a Menagerie
The Handyband Collective put up over 100 ft. of livestock fencing and made some friends too. Ryan H explains to Gerry the Sheep that good fences make good neighbors.
A Family Remodeled
We helped this family make a dramatic change to their home with a simple landscaping job.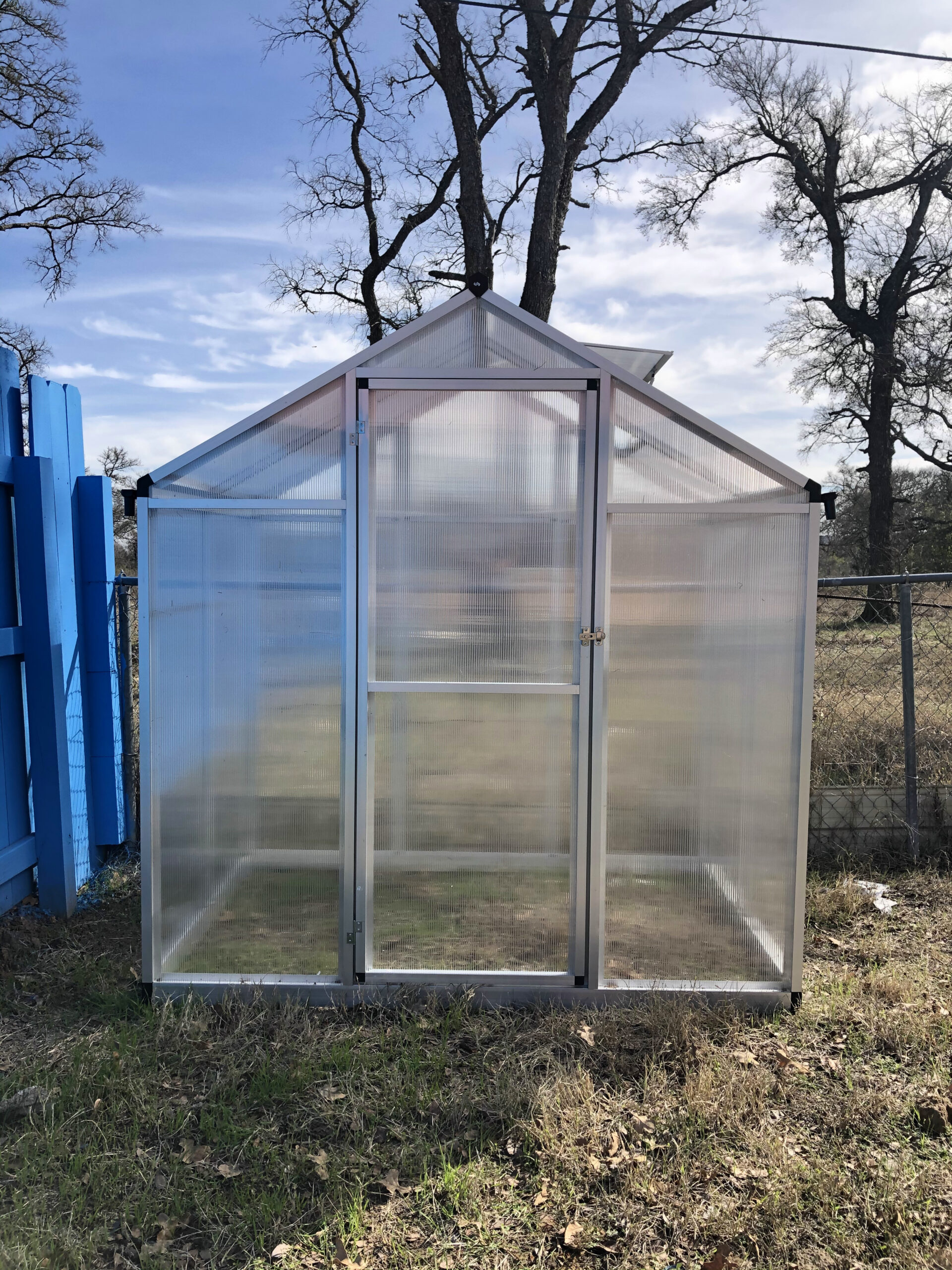 Green Labor
This ranch needed a new "out of the box" greenhouse built.  This was the perfect job for two budding Handy-people! We match the right jobs to the right skill level and everybody wins.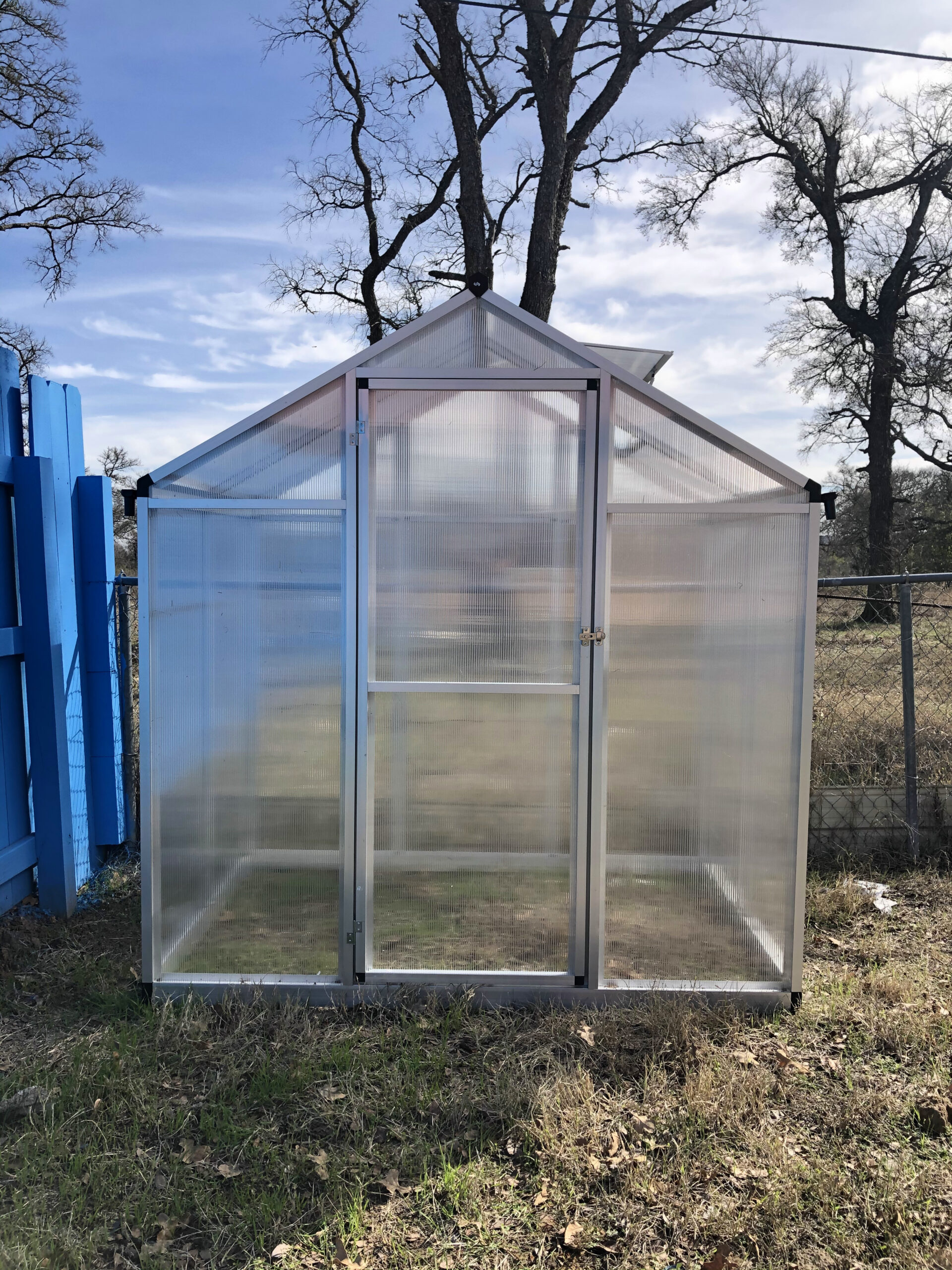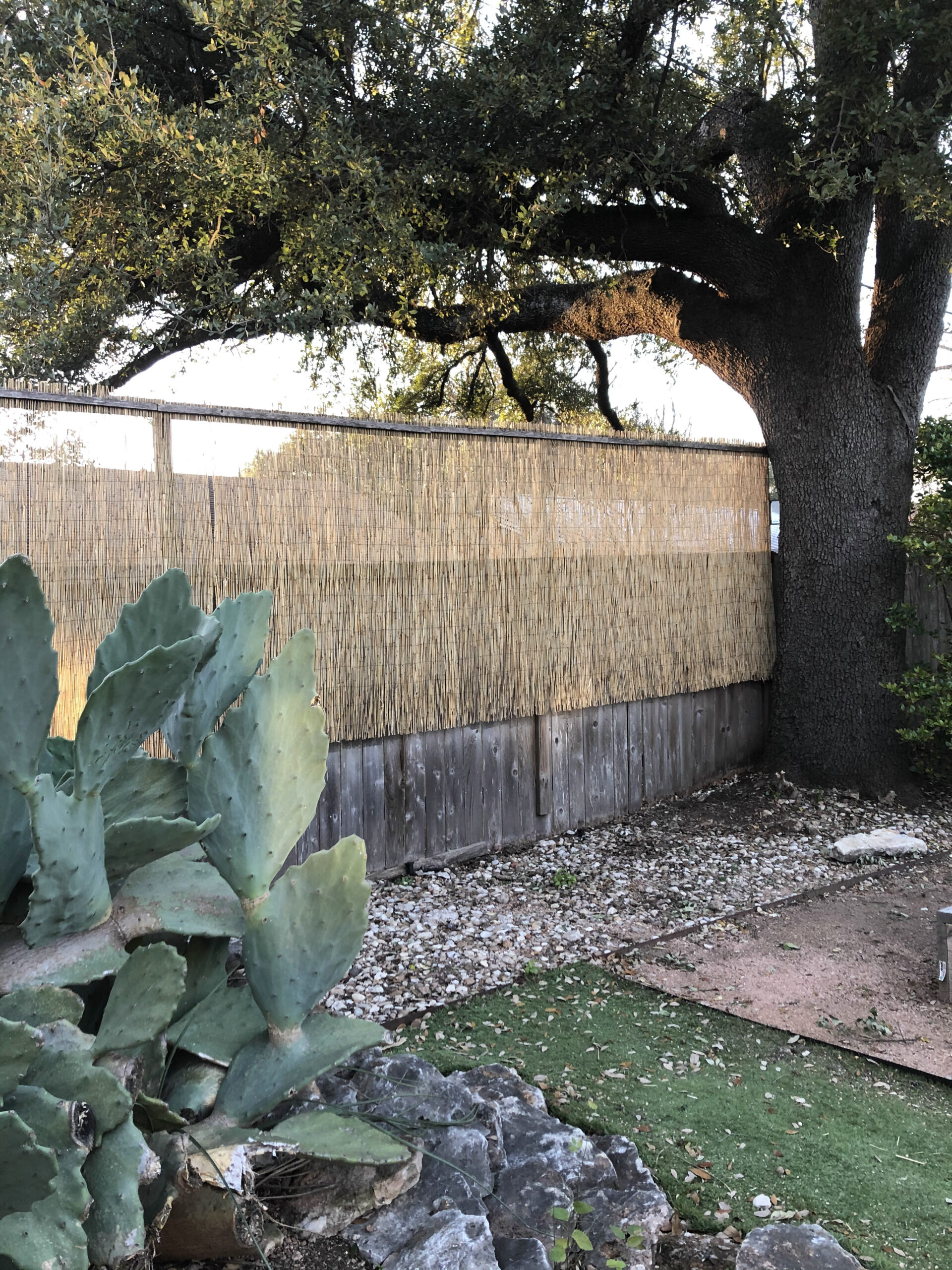 Privacy Prevails
This client could not stand the condition of their fence another second. We answered the call with a fixed fence and some added privacy.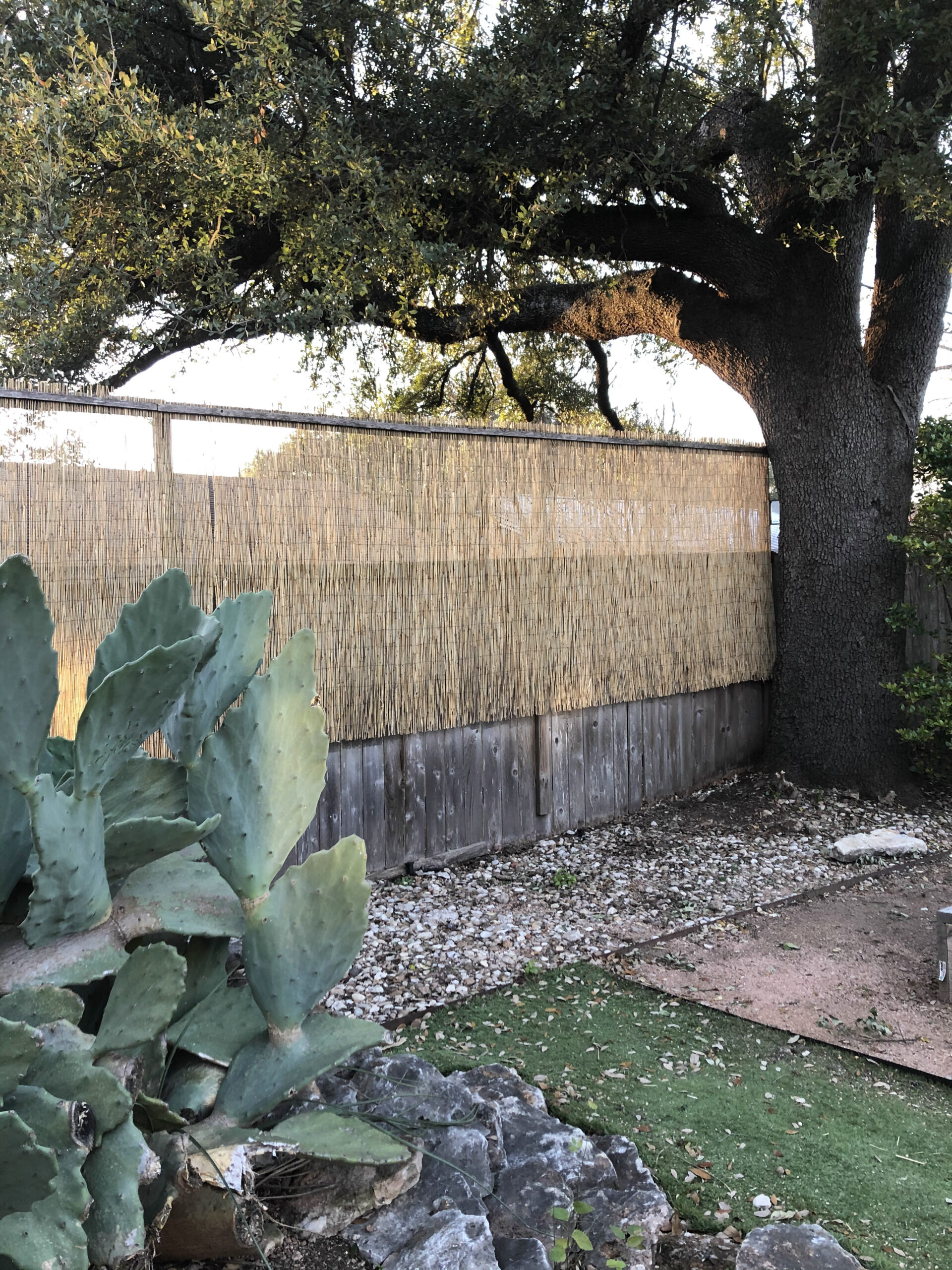 media
The Handyband Collective is not your usual handyman services provider. They are both owned and operated by local music and entertainment professionals who have expertise in this field. – HandymanReviewed.com
Their Handyband pair are billed at varied rates with only 2 hours minimum which is already enough to cross out all the things on your to-do list. Since they prefer working efficiently, they mostly finish their projects before the estimated time, which can save you a couple of bucks.  – HandymanReviewed.com
Another thing we love about them is their Give and Get mission which is they sell merch to provide money for the local community. The profit from this merch also doubles as a way to give paid training to musicians who want to experience more skills to better fund their arts career.  – HandymanReviewed.com